OUR STORY
"Simplified beauty. Only the best natural product in each beauty category. Everything you need and nothing you don't."
I wanted an honest skincare brand. For too long, the world of skincare had been defined by exaggerated promises and suspect chemicals. After gathering a team of health and skincare experts, we set out together to challenge the industry. That meant going back to basics. Staying true to our philosophy of simplicity and transparency, we intend to remain uncompromising in our mission to offer consumers a premium natural skincare alternative. The result is Necessary, which combines the raw power of the natural world with our unparalleled eye for beauty in a concerted effort to nourish the body, as well as the earth.
Meghna, Necessary Beauty Founder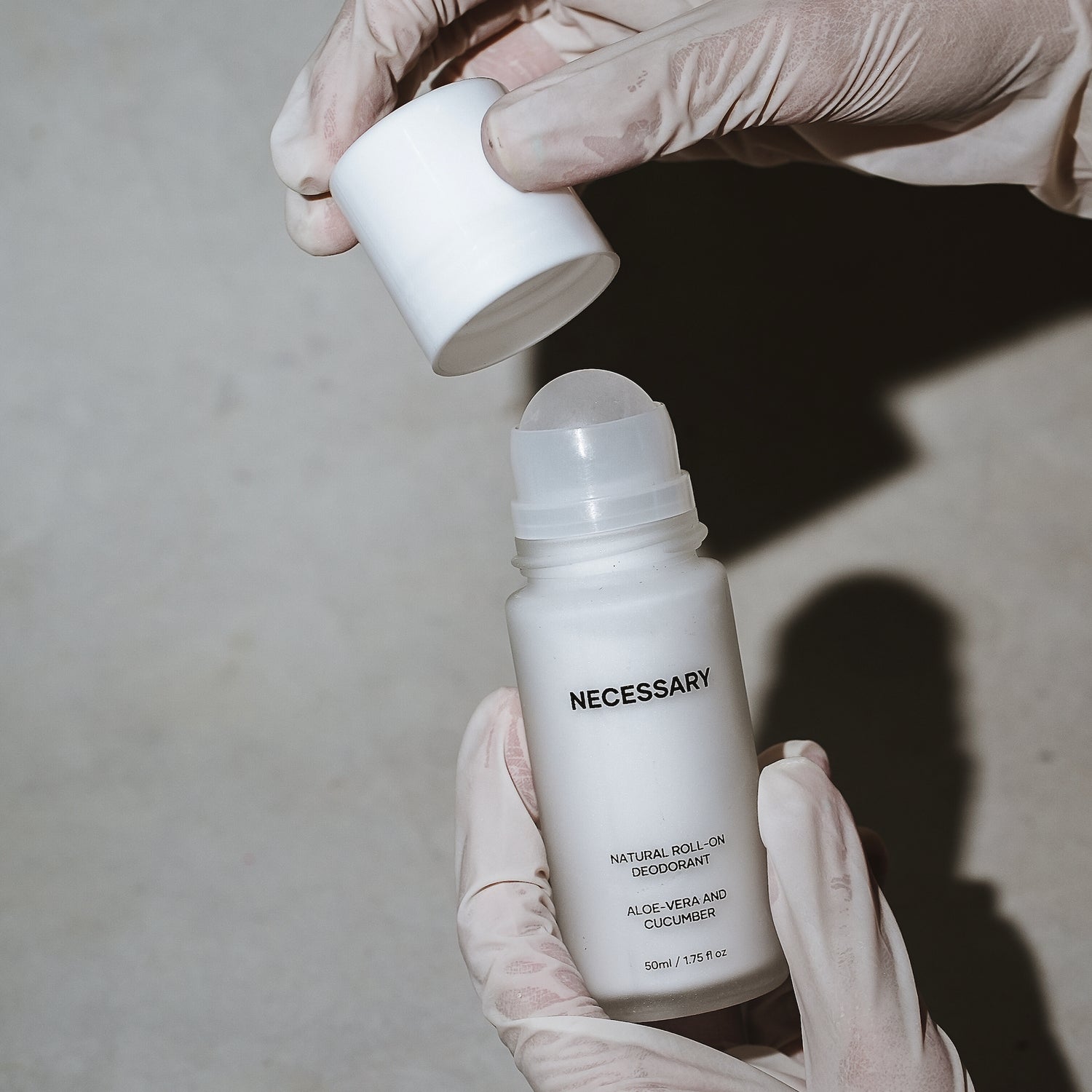 OUR FORMULATIONS
Our philosophy is not to add anything to our products to make them stand out; instead, we pare them back and distill each formula down to the most essential, naturally active ingredients. Our formulas are simple, considered and effective. Provenance is important to us, so you'll always know where our ingredients come from. Necessary is backed by a team of experienced vaidyars and scientists who pour their wisdom into every creation that they handcraft with expertise, exclusively to suit particular skin and hair conditions. Necessary's luxurious potions hold in them secret therapeutic formulas that can heal, uplift and transform you inside and outside.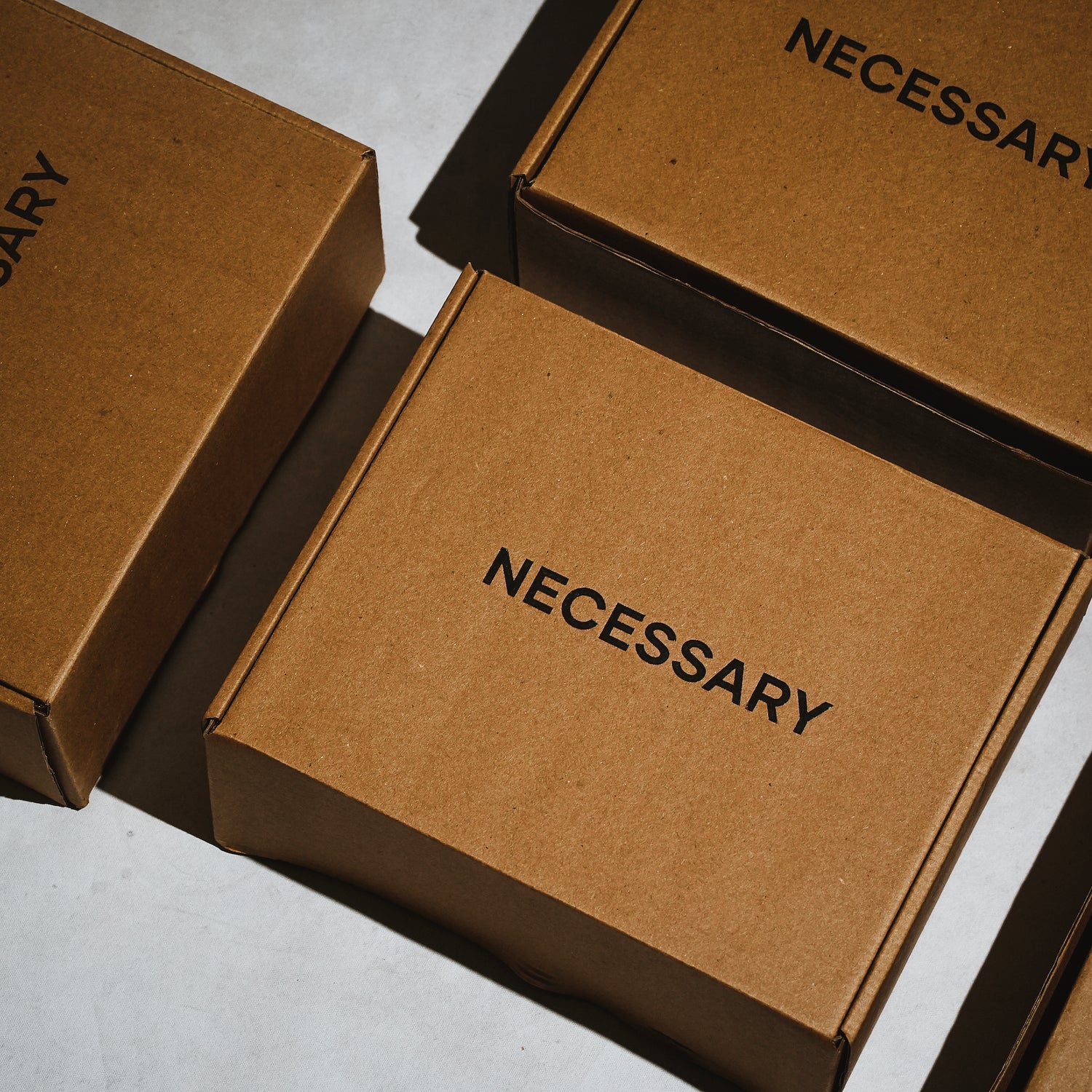 OUR PACKAGING
The idea is not to become the best in the world, but to try to be better for the world. Our collection is formulated for all skin types, environmental conditions, and physical activities to support movement for wellbeing. Our formulas underscore skin health in harmony with nature. We strive to use sustainable, recycled, and biodegradable materials whenever possible. Our boxes are made from FSC-certified paper, which has been sourced in an environmentally-friendly and socially-responsible manner. Both our primary and secondary packaging can be recycled and we have partnered with a warehouse that joins us in our sustainability efforts and uses eco-friendly mailers and packaging materials.
OUR PHILOSOPHY
We believe cleansing in the morning and evening is a must.
We believe that there are too many bottles of products but not enough soulful products that care.
We believe less is more and in using what is necessary.
We believe in passionate souls who work close to us.
We believe it is more humane to test cosmetics on people than on animals.
We believe in living with optimism and hope.
We believe that everyone has flaws and issues and perfection is boring. 
THE NO-LIST
NO SULFATES
NO PARABÉNS
NO ALCOHOL 
NO ALUMINUM 
NO TOXINS
NO SYNTHETIC FRAGRANCES 
NO ANIMAL DERIVATIVES 
NO ARTIFICIAL COLORS 
NO HARSH DETERGENTS
NO MINERAL OILS 
NO SILICONES
NO EDTA
NO TRICLOSAN
NO SIDE-EFFECT